Should you clean your email lists? A clean email list and regular email list hygiene will keep your email engagement high and your unsubscribe and spam rates low.
When I say, "hygiene" is your first thought of brushing your teeth or washing your hands? Hygiene applies to email too – and thorough and regular email list cleaning will help your messages with both deliverability and engagement.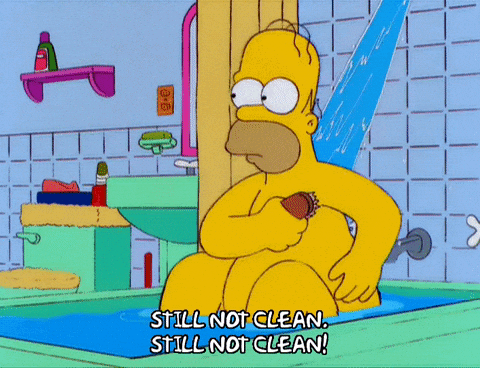 Why should you worry about email list hygiene?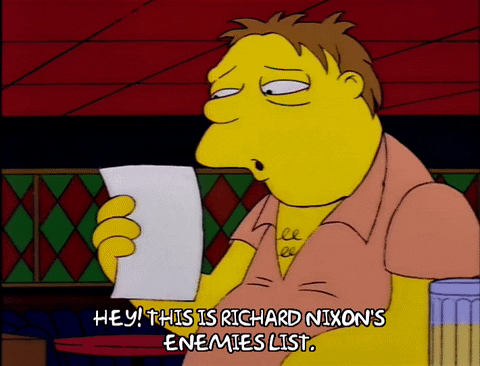 Building a quality email list can feel like it's as much an art as it is a science, and the result is exceptional deliverability and a higher ROI for your email marketing program.
It's easy, though, for unengaged users and invalid leads to creep in and clutter a list, and before you know it, you're hitting spam traps and landing in the dreaded Spam folder.
How to maintain a clean email list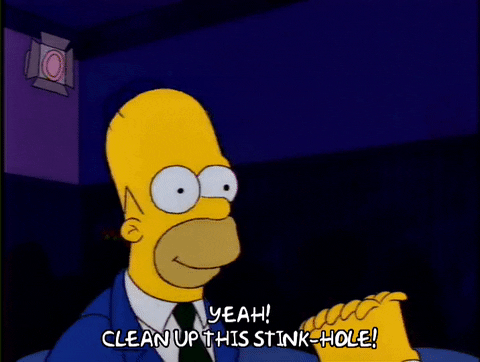 It's understandable that the engagement of your email list would change over time. 
Some members of your audience may have signed up and since had a life change that makes your content irrelevant for them. They may have chosen to stay on your list rather than take the step to unsubscribe and instead just delete your messages, tanking your engagement rates.
People also switch email providers, and jobs, and abandon old email addresses, leading to higher bounce rates for your brand.
That's why it's important to ensure you take time several times a year to maintain email list hygiene. It may feel counterintuitive to remove names from your list, but fewer, more engaged audience members are better than more uninterested names on your list.
1. Manage bounced and invalid emails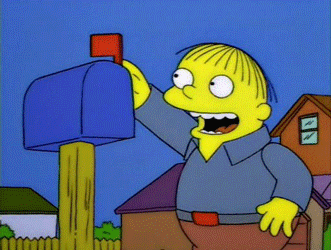 Bounced emails happen for a variety of reasons including:
a typo in the email address

the email no longer exists

your message was blocked for spamming

full mailboxes
Checking for bounced emails can increase your deliverability and email ROI. Email bounces are broken down into two categories: soft and hard bounces. With a hard bounce, your email has been rejected outright because it was determined to be invalid. A soft bounce is temporary—meaning, the reasons it couldn't be delivered are fixable. 
It's important to monitor bounces to maintain a good reputation with mailbox providers so that your emails have the best chance of landing in your users' inboxes.
2. Create a preference center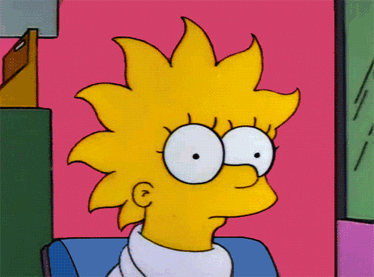 A preference center essentially gives your subscribers an option to "opt down" and choose how often and which emails they want to receive from you. An "opt down" option, also known as granular unsubscribe, provides an opportunity for the subscriber to stay on your list but only receive specific types of emails.

Finding out your subscribers' preferences can also fuel your segmentation strategies and personalization efforts. You'll have a better understanding of what your subscribers actually want, which leads to a better subscriber experience and engagement.
Here are some examples of the types of preferences you may want to consider for your preference center:
Email lists – Allow your subscribers to specify which different types of content they want to receive from the options you send, including options like newsletters, events, product updates, or deals & discounts.

Interests – This information helps you send different versions of your emails based on interest. For example, instead of sending the same newsletter to every subscriber, you can send different versions based on interest such as financial news versus entertainment news.

Timing – This gives subscribers control over email frequency or timing.
3. Remove inactive subscribers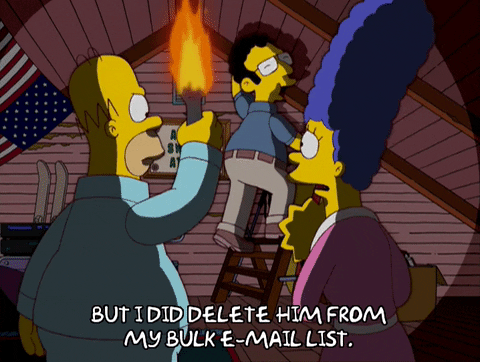 As strange as it may feel to remove folks from your list, a smaller, more engaged audience of your target customers is always preferred to a large email marketing list that never reads them anyway. 
Inactive subscribers are those on your list who don't open, click or engage in your emails at all. 
Providing your readers with an unsubscribe link in your emails is required (by law and by all reputable ESPs), but many times people may just not get around to taking that action.
If your recipient hasn't opened any of your emails after a few months, it's probably time to perform some email list hygiene and remove them from your list. As an added bonus here: removing inactive subscribers should drive up your open and click-through rates.
4. Confirm email subscriptions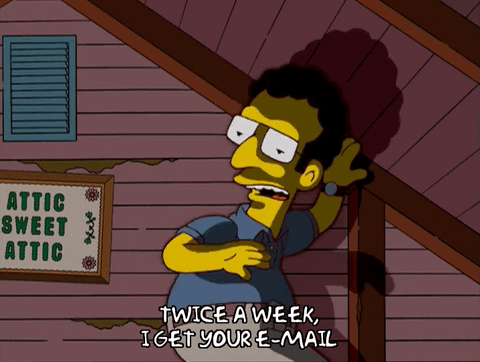 You can confirm email addresses when new readers sign up for your list in several different ways, but a double opt-in method will ensure that the subscriber really does want your email.
With double opt-in signup, the subscriber must enter their email on your signup form, and then confirm once more with a confirmation email with a link that they need to follow to finish registration.
While double opt-in demands more work on the user's end, it is worth it because it helps you avoid adding bad email addresses to your list from the start.

5. Re-engage your email audience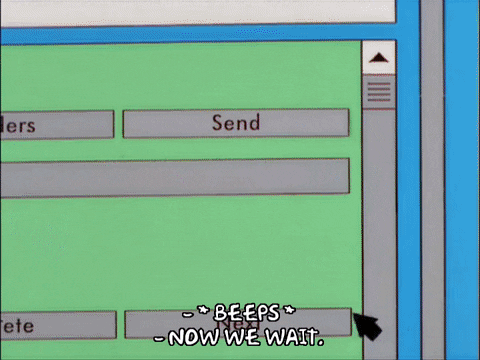 If you've confirmed that your list is, indeed, made up of people in your target audience who should find your content relevant, look for ways to re-engage inactive subscribers, perhaps separating them into lists based on their interests and demographics. Creating multiple lists will help you create campaigns that convert.
Focus on interactive content such as polls and buttons that will encourage click-throughs, not just opens. For example:
Include a survey and offer an incentive for respondents

Ask for feedback on new product

Run a giveaway and invite them to follow your social media channels
Another way to re-engage your audience is through an "are you still interested?" type of email.  Many brands have success sending emails specifically asking if someone wants to remain opted into future emails before they take the step to remove them for being inactive.
Clean it up – your email list, that is
If your email campaigns just aren't getting the engagement level you'd expect — or maybe they're not reaching the inbox at all – it's probably past time to clean up your list.
Whether you're new to your role and have inherited a list that may not have been collected according to best practices, or it's just been a while and you need to do some pruning, list clean-up should be a regular part of your email routine.
A clean email list is better for: 
Your sender reputation – avoid email bounces, unsubscribes, and spam complaints. 

Your ability to reach your entire subscriber base – this includes your best or most engaged customers.
If you need help cleaning up your email deliverability or validating that the addresses on your list are legitimate, the SparkPost team is here to help. A clean list is a list that converts!