Every year, we take on an exciting project of creating a state of the email industry report comprised of a lot of data. (You can still catch the current version here.) Much of that data comes from SparkPost's permissioned panel and off the massive footprint of sending 4-5 trillion emails per year. To get a sense of that volume, check out this video that shows what $trillion is on a scale that the mind can comprehend. 
My mind is blown that we send 4-5 times that much in email each year! Currently, that's around 40% of the world's commercial email volume. That's a lot of email data exhaust that we'll share when our new report comes out in January 2022. 
What's missing from our data, though?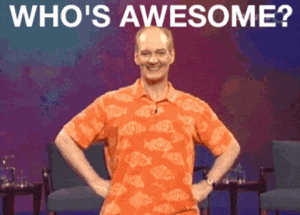 That's right. You! 
We don't just want our report to show email benchmarks, we want to take a pulse on your workload, how you value email, what concerns you have about your job, etc. We know email is a really challenging and complex channel to manage, and we want to incorporate your voice into our report. All of you in the email community made those 4-5 trillion sends happen after all! How are YOU feeling? That's where SparkPost's 2021 Global Email Marketing Practitioners Survey comes in!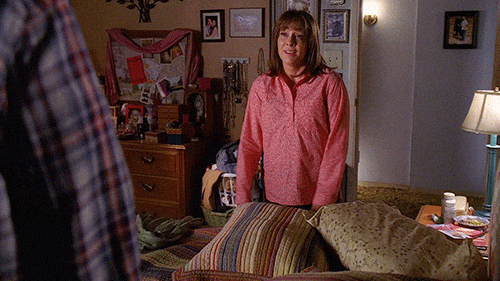 If you are willing to take and complete our 15-minute totally anonymous survey, we'll enter you into a drawing for twenty $100 USD value gift cards that we'll be sending via email once the survey closes*.
I can't thank you enough for your valued contributions to SparkPost's 2021 Global Email Marketing Practitioners Survey and the email community! As a long-time #emailgeek I'm passionate about elevating the voices from our industry and ensuring our challenges and wins are heard. This data will help with this. 
~April
*Gift cards available to winners based in: USA, UK, Canada, UAE, Spain, Singapore, Japan, Italy, India, Germany, France, China, Brazil, Australia, Argentina, Hong Kong, Belgium, Portugal, Ireland, Austria, Finland, Netherlands, Russia, Mexico, Philippines, Qatar, Saudi Arabia, Denmark, Norway, Poland, Sweden, Switzerland, Romania, Czech Republic, Luxembourg, South Africa, Colombia and Slovakia. Offer not available to SparkPost or MessageBird employees.